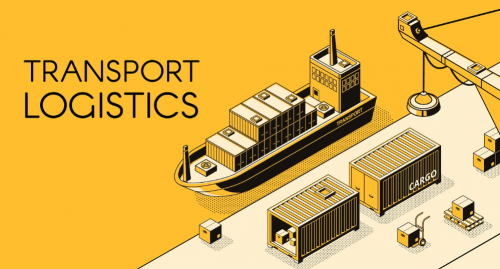 Cooperation proposal and contact system
You don't know if you don't try it, you will become a customer once you try it! Our transportation service can stand your test. Welcome to consult the price and trial order. The service window has Chinese and English for accurate communication.

Let us know how we can help you grow your business.